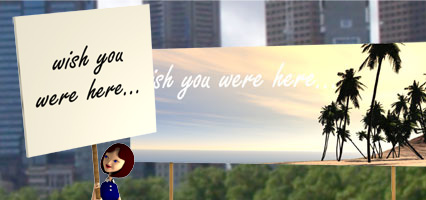 Advertising with Cross Rhythms is an excellent way to promote your product or service in a unique way. Choose from radio and website advertising, or a combined campaign to target your intended audience effectively.
You can also sponsor our email newsletters, a great way to get your brand known.
If you are interested in advertising with Cross Rhythms, please fill out the following form, and we will contact you as soon as possible to provide you with further information.
If you would like to find out more about any of the areas of advertising that we offer, feel free to browse the advertising section via the navigation links at the top left of this page

More in Advertising..